Thyroid Problems and Diseases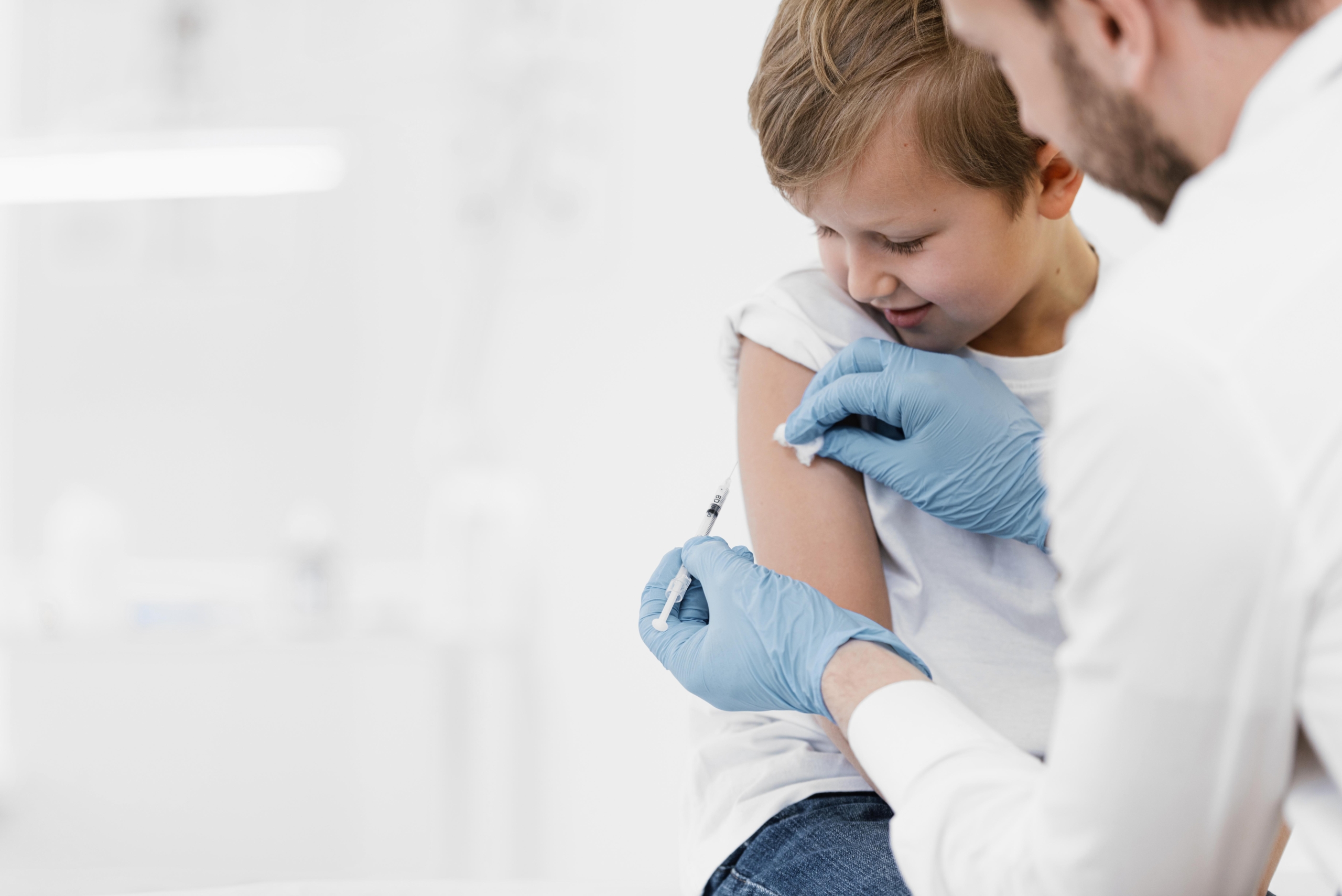 About Course
The Faculty of Medicine, Islamic University of Indonesia opens a special program for Thyroid Problem Enthusiasts. A 2-week program that covers all about Thyroid Problems and Diseases. This asynchronous course, which is conducted in English, can be accessed flexibly, and free of charge.
Disorders of the thyroid, especially Iodine Deficiency Disorders, have become an interesting topic to be raised as the number 1 preventable cause of mental retardation in the world. Many residents of countries in Southeast Asia and Europe are still experiencing iodine deficiency, including India, Bangladesh, and Indonesia.
This program will provide you with a comprehensive picture of thyroid issues.
Course Content
Part 1. Basic knowledge of thyroid
Part 2. Thyroid Cases
Part 3. Thyroid laboratory testing and prevention
Student Ratings & Reviews